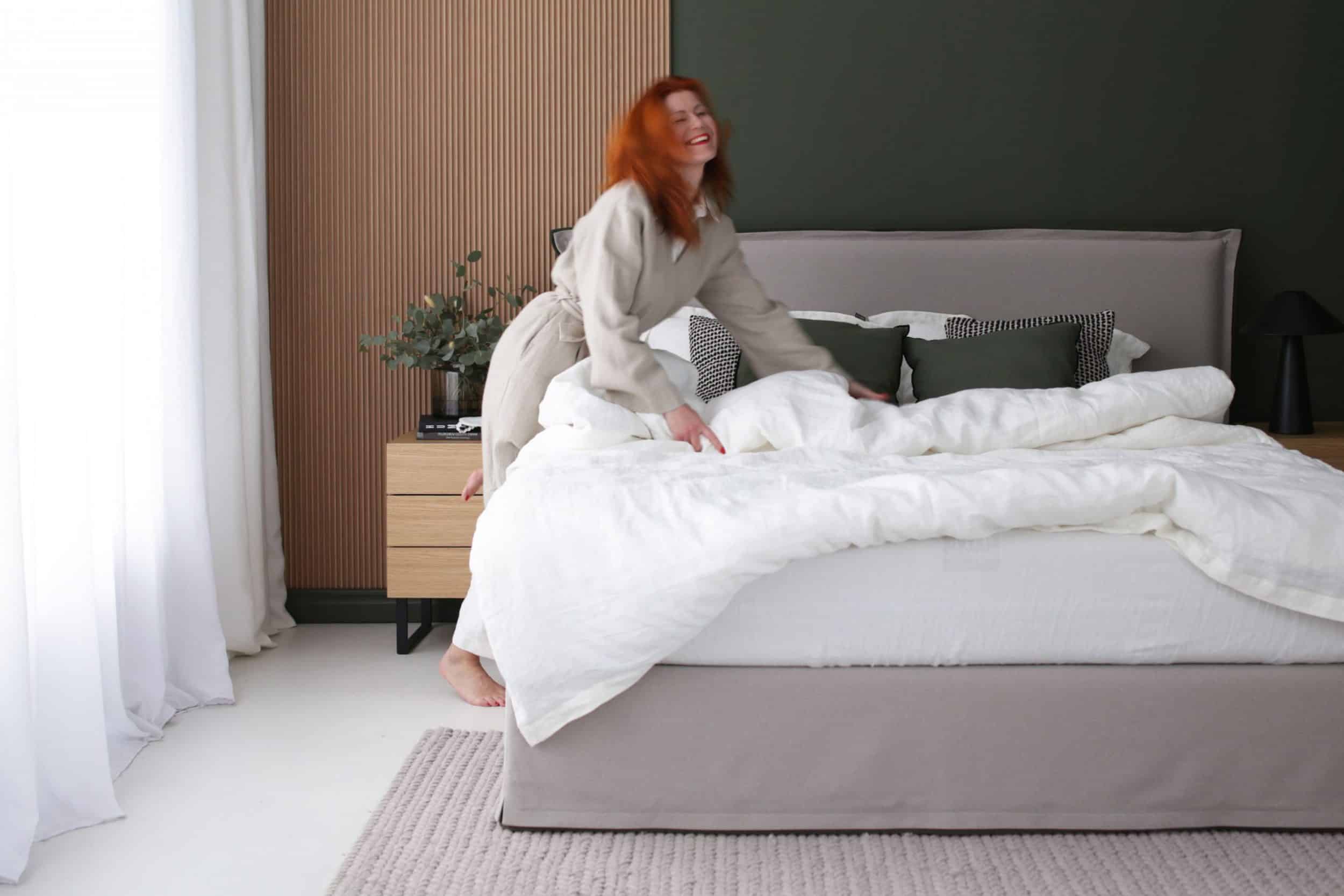 Geometry that expands space
Decorative wall panels will make it easy and simple for anyone to create an effective accent wall. Whether it's an apartment or a house, an office or a public space, wall panels will serve as an elegant and rich addition to an effective design.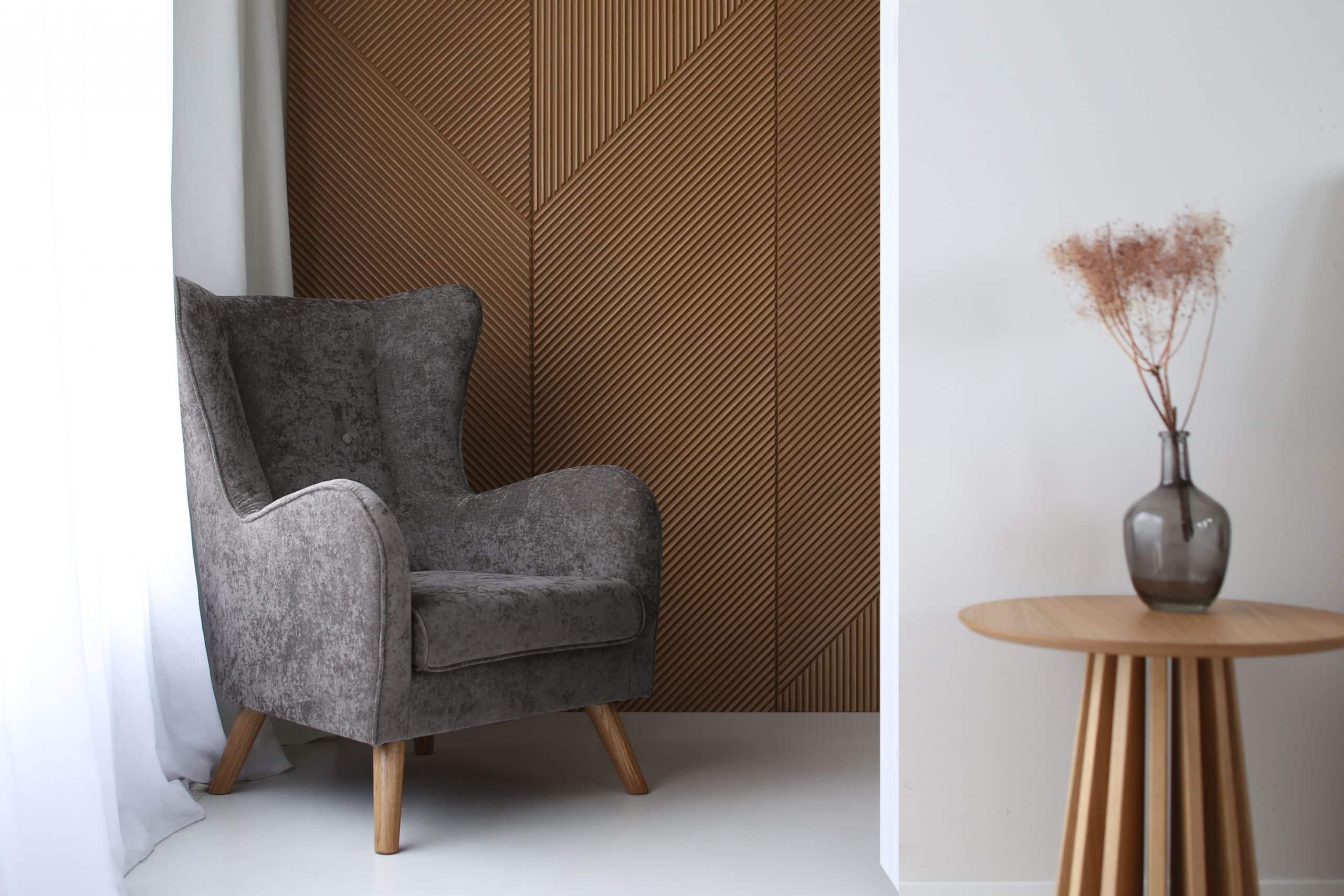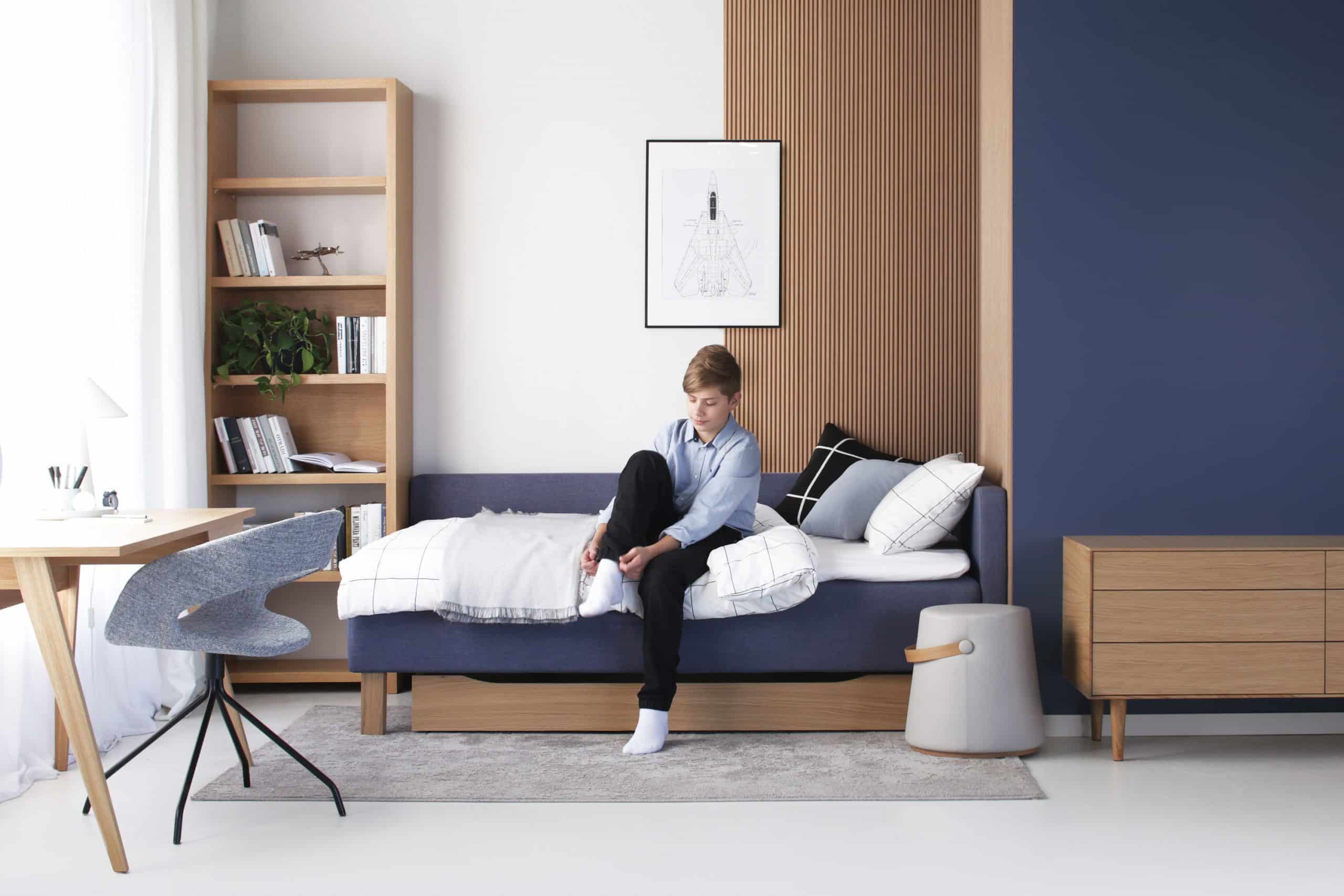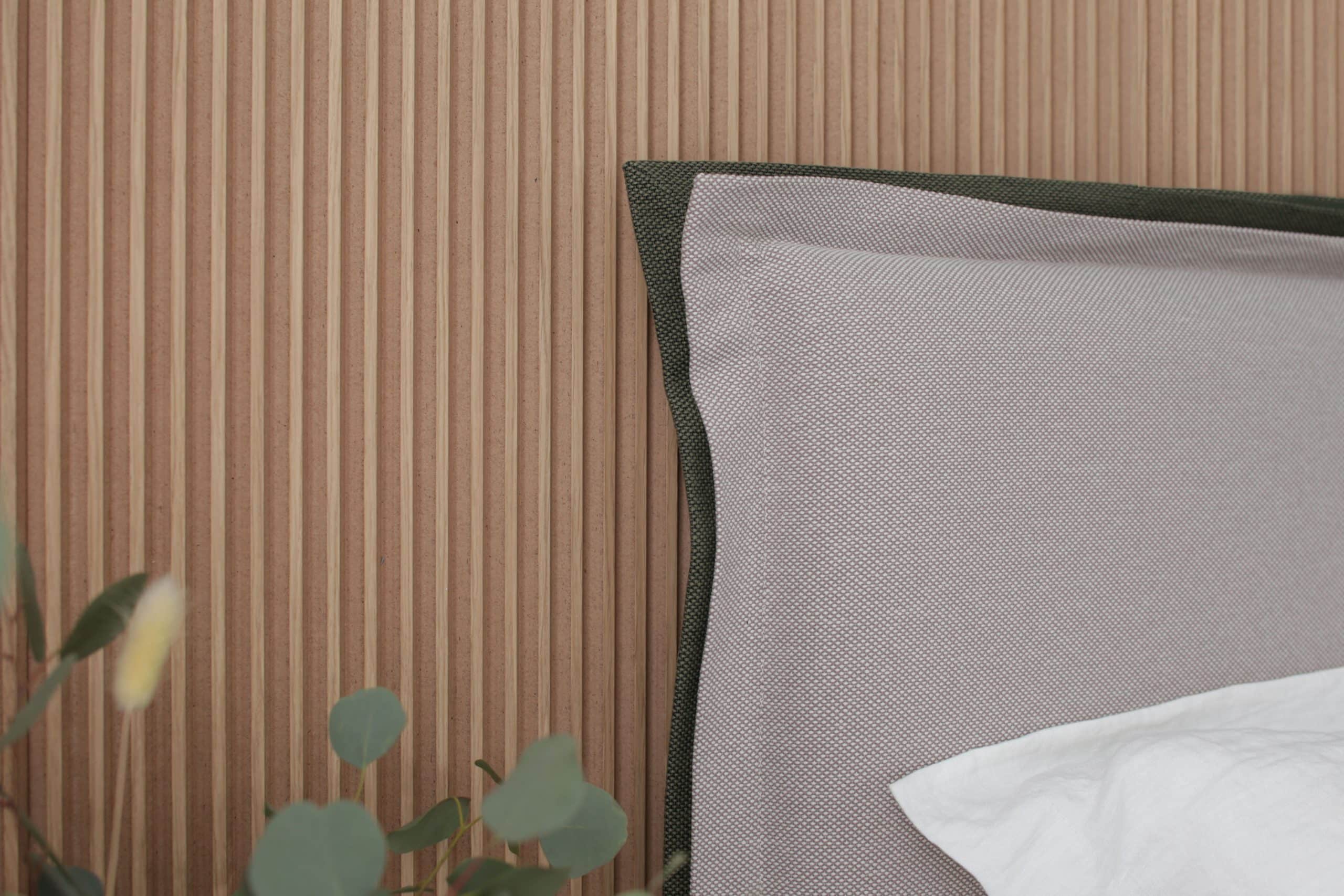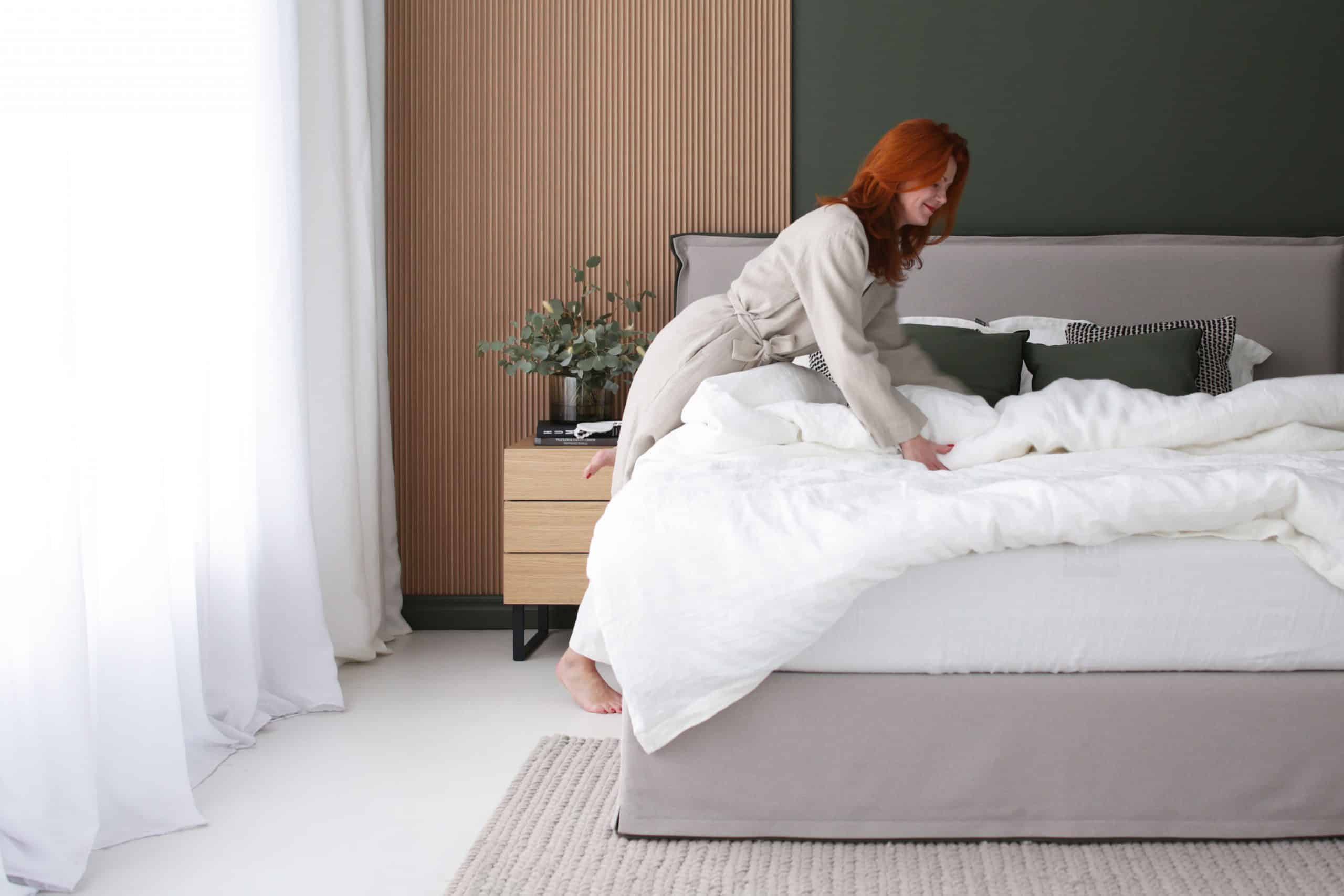 A MOTIF OF LINES THAT ADDS CHARACTER AND DYNAMICS
4 different panel motifs are available, which can be combined with each other.
ADVANTAGES OF DECORATIVE PANELS
– Improves sound insulation in the room
– Gives an opportunity to hide visual defects in the wall
– Natural oak veneer
– Ability to adjust dimensions as needed
– Easy to use both in private and commercial spaces
– Easy installation
PANEL DESIGN DEVELOPMENT AND CALCULATION ARE AVAILABLE IN "NAKTS MĒBELES" SHOWROOMS.
A SAMPLE OF THE PRODUCT IS AVAILABLE IN THE SHOWROOM OF "SPICE HOME"